Retro-commissioning Program
Maximize your facility's energy performance with JCP&L's Retro-commissioning (RCx) Program.
We provide a comprehensive mix of energy-saving measures for non-residential buildings of all types - commercial, industrial, government, institutional or nonprofit. Whether you need a simple tune-up of your HVAC system or real-time energy management analytics, our program has something for you.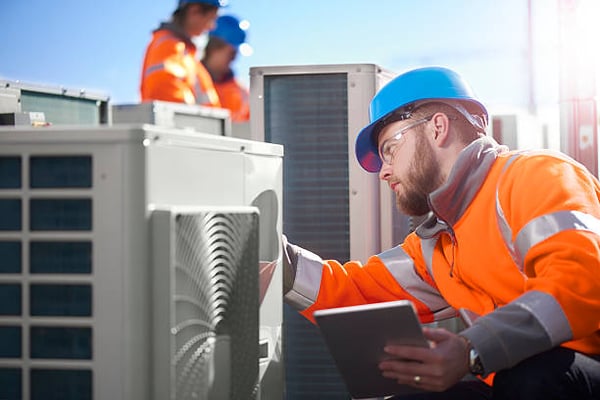 To view all available programs offered by JCP&L please click HERE.
In Partnership With

Choose the pathway that meets your needs.
Save 10-20% of annual energy usage with in-depth analysis and recalibration of key building systems.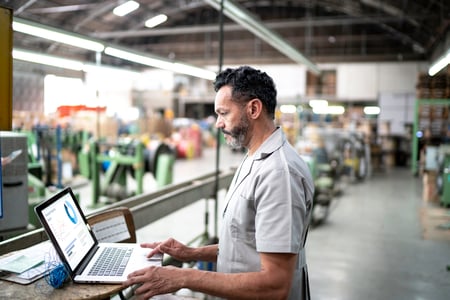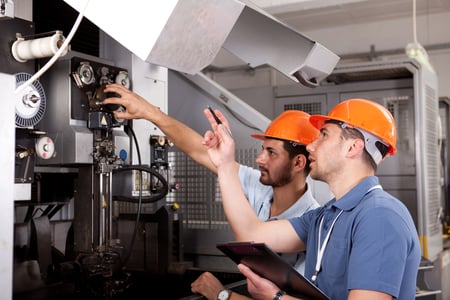 Monitoring Based Commissioning
Find and implement energy savings opportunities
Automate system detection for equipment faults
Ensure comfort for occupants
Provide dashboards for key stakeholders
Ongoing education for facilities staff
Track and compare performance for a portfolio of buildings

.
Retro-commissioning
Calibration and replacement of building systems and controls
Diagnostic and function testing
Optimization of industrial processes
Schedule/control air handlers, exhaust, and lighting
Right-size ventilation
Integrated whole-building approach


Energy efficiency made easy!
From enrollment to incentive, we make it easy to find the best energy-efficient solutions for your facility.
Customer Eligibility
The RCx Program is available for most non-residential facility types including commercial, institutional, industrial, and multifamily common areas. To qualify, participating projects should be in the JCP&L territory.
Questions?
Call 844-398-9086, email energysavenj@willdan.com or fill out the form on the button below to get in contact.
JCP&L offer a suite of programs to benefit all customer sizes and project types. To view all available Commercial and Industrial offerings please click HERE.